Learn how to boost your dog's health and happiness with advice from pet-loving experts.
Learn how to boost your dog's health and happiness with advice from pet-loving experts.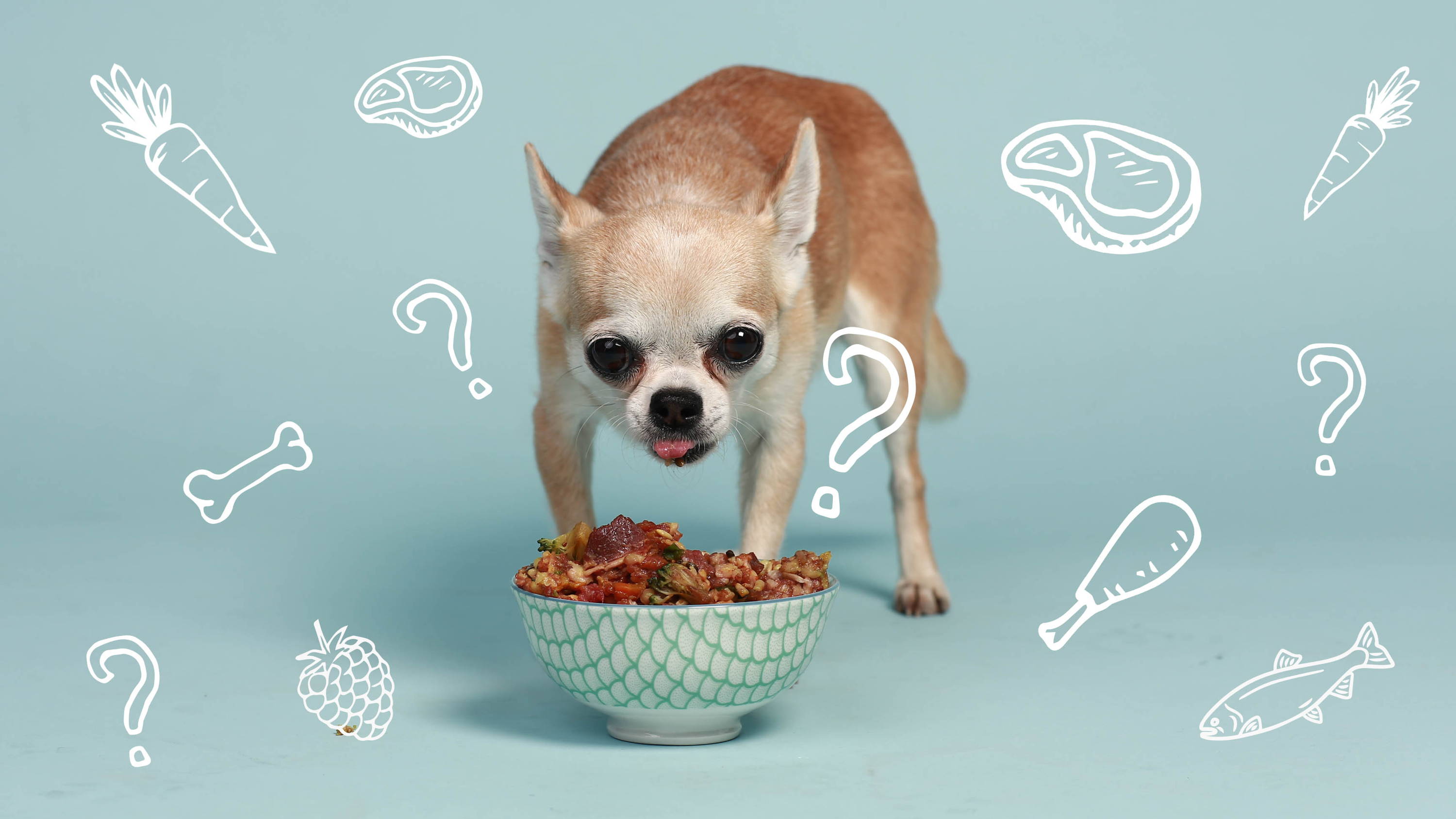 It's often said that "you are what you eat," so why shouldn't the same principle apply to our furry friends? More and more pet parents are switching to raw diets for their dogs, and if you're looking to understand the benefits and make the switch - this blog is for you!
YOUR DOG REFUSES TO EAT RAW?
5 TIPS TO HELP HIM START LOVING IT!
Information about raw and how it's the healthiest diet for your dog is spreading rapidly. Pet parents that have already embarked on this feeding are sharing healthy eating tips, and photos of their puppies enjoying raw meat. But you find yourself struggling?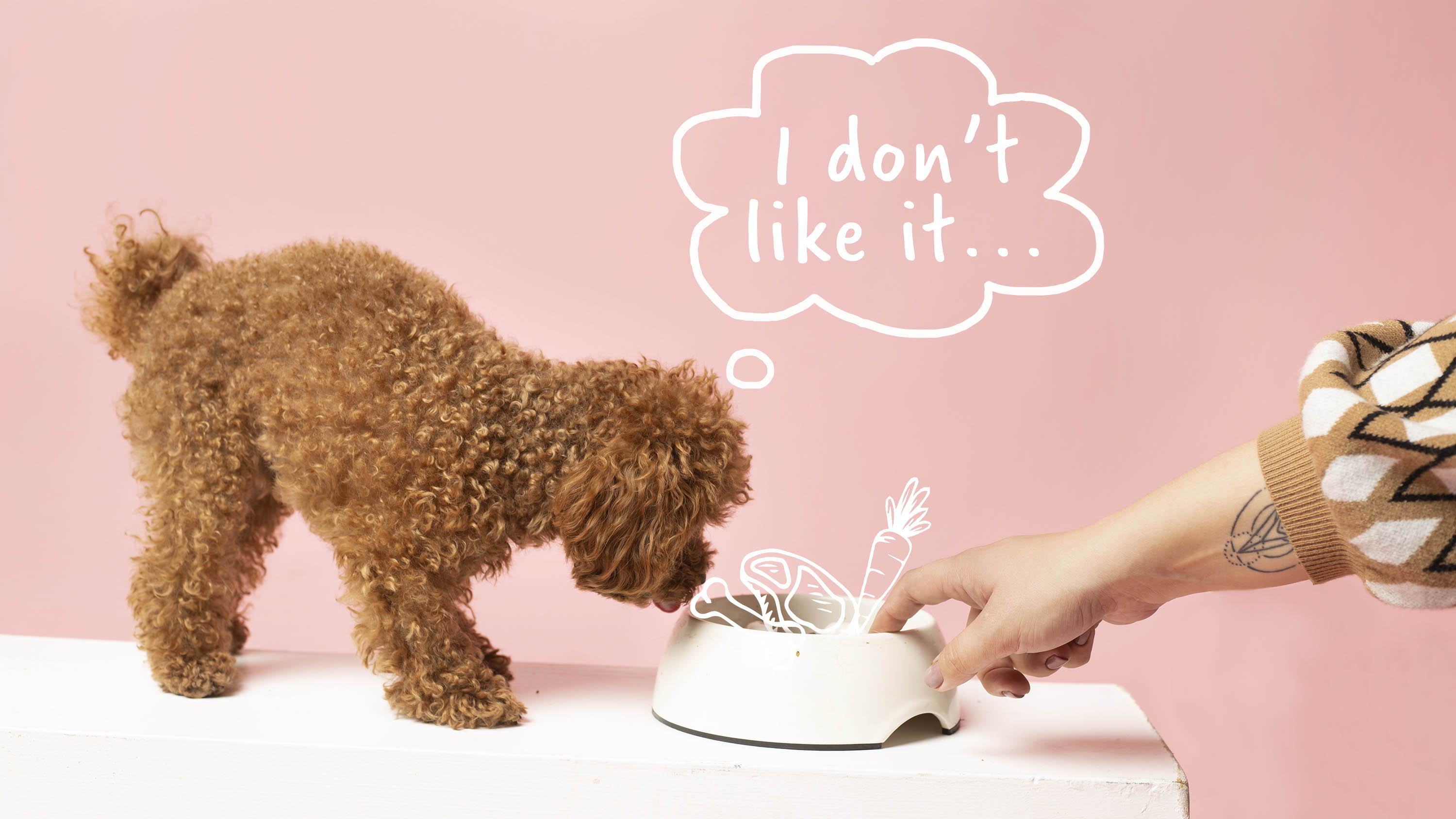 WHAT IS FREEZE-DRIED RAW DOG FOOD?
It's no secret that freeze-dried foods are gaining popularity in the human and pet industries. So what's so special about this food? Here is everything you need to know about this innovative food preservation technology, along with a few tips on how to make it work for you!
WHICH BONES TO CHOOSE? IS IT SAFE?
We've all heard the warning about feeding bones to our dogs, but are raw bones for dogs really that dangerous? What kind of bones can dogs eat? Can dogs eat raw bones? Read on to learn how to safely feed raw bones to your dog by picking the right bones.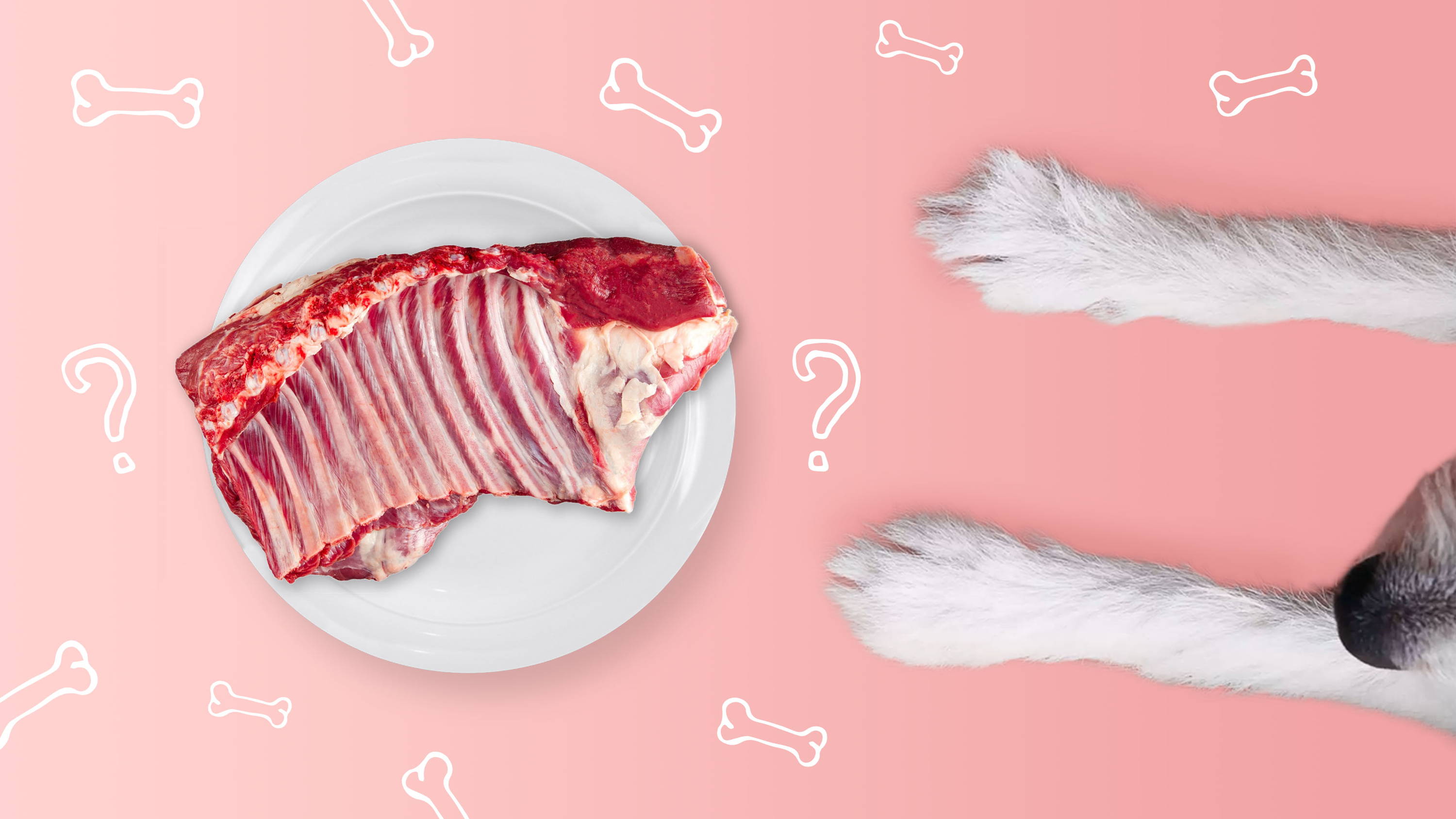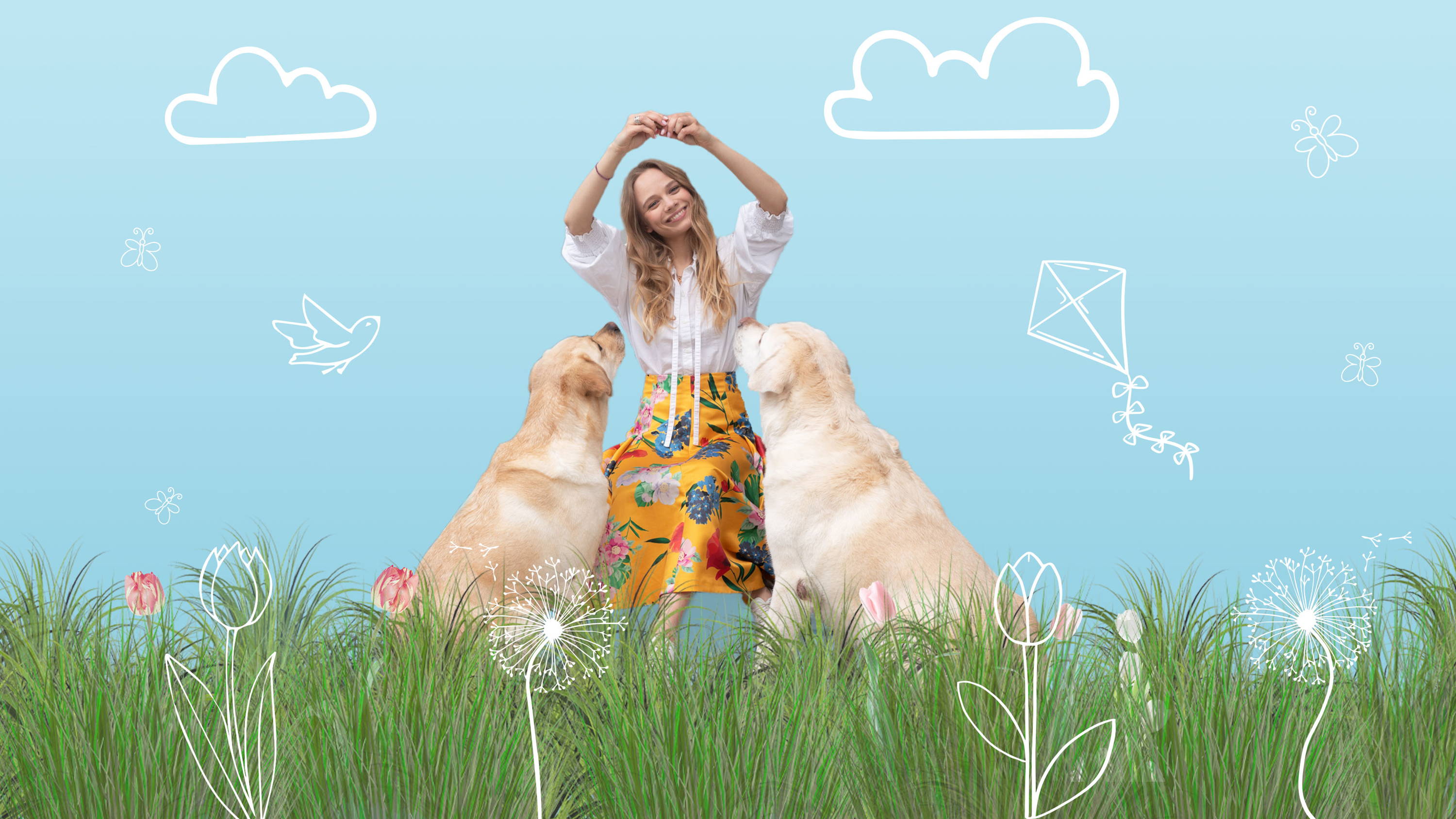 4 TIPS TO GET YOUR DOG READY FOR SPRING!
The weather is warming up, and it's time to start getting excited about all the things that come along with it: flowers blooming, birds chirping, the sun shining, and even the return of your favorite TV shows. But if you're like us, you've probably also been thinking about how to make sure your dog is ready for springtime fun.
BOOST YOUR DOG'S HEALTH:
AN ESSENTIAL GUIDE TO PROBIOTICS
If you are a dog parent, you know that your furry friend is an essential family member. As with all family members, their health is vital. A necessary part of supporting their well-being is by giving them probiotics. In this blog, we will discuss the benefits of probiotics for dogs and guide you through choosing the right ones.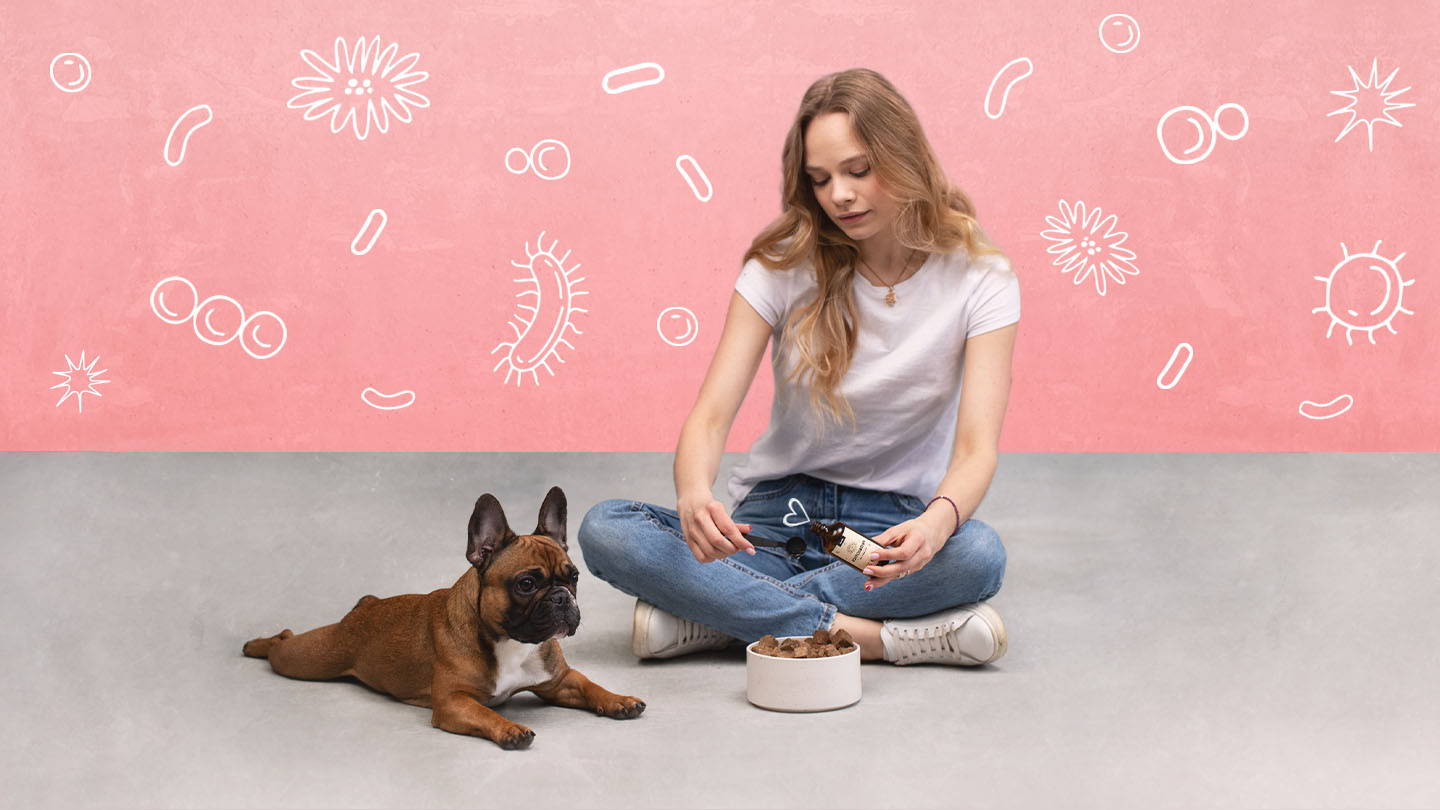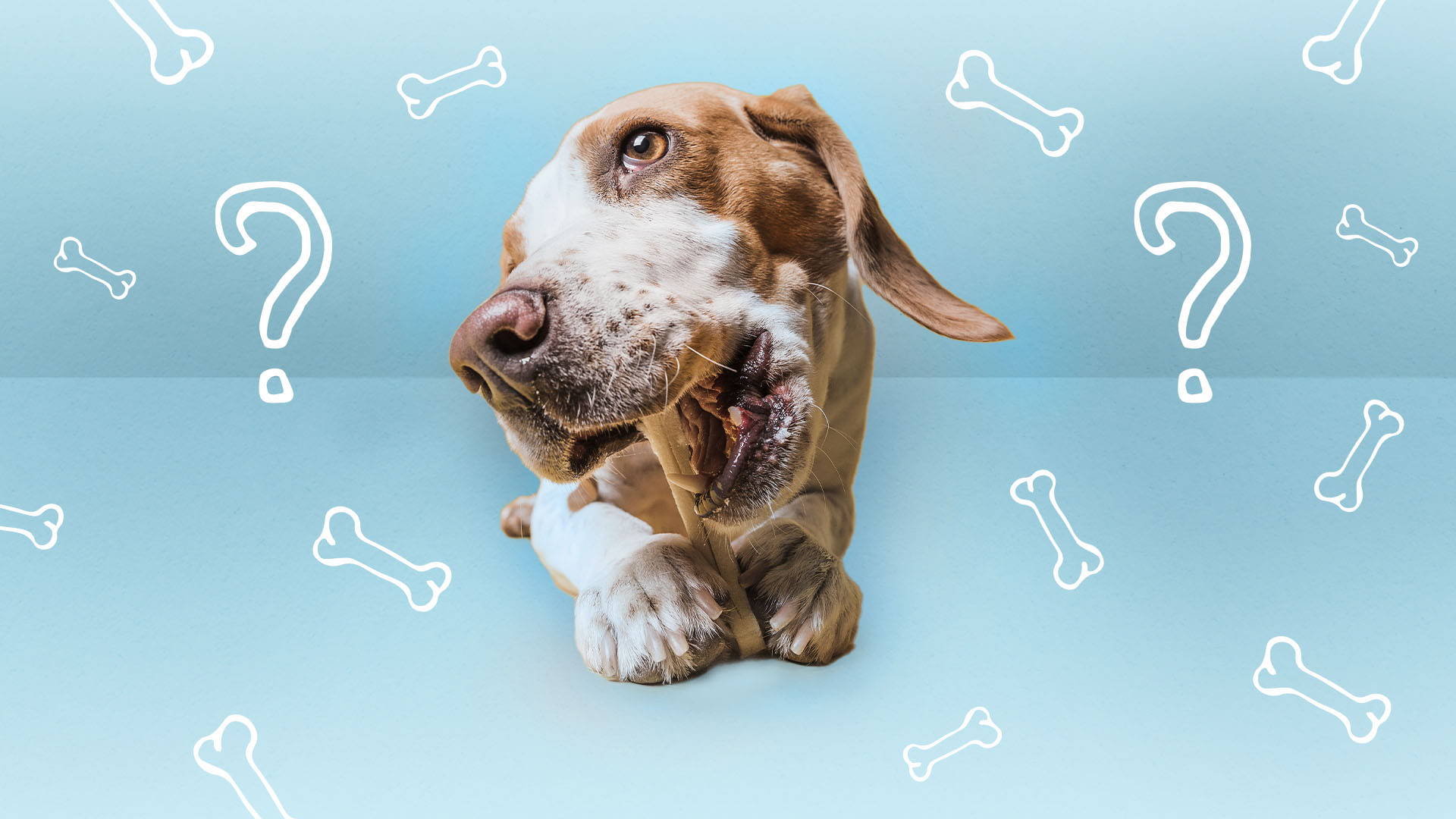 RECREATIONAL BONES, WHAT ARE THEY FOR?
WHICH ONES ARE BEST TO CHOOSE?
Most likely, most of us have a question about how to occupy our dog while we are at work? What would our four-legged friends make happy and pampered? Along with a healthy and tasty dinner and supper, give them recreational bones!
SECRET SUGAR IN PET FOOD, CAN YOU COUNT IT?
Uncover the alarming truth about the excessive carbohydrate content in dry pet food and its harmful impact on our furry companions. Explore the connection between elevated carbohydrates, weight gain, cancer, and diabetes in pets. Learn how to calculate the carbohydrate percentage in your pet's food and make informed choices to safeguard their health and vitality.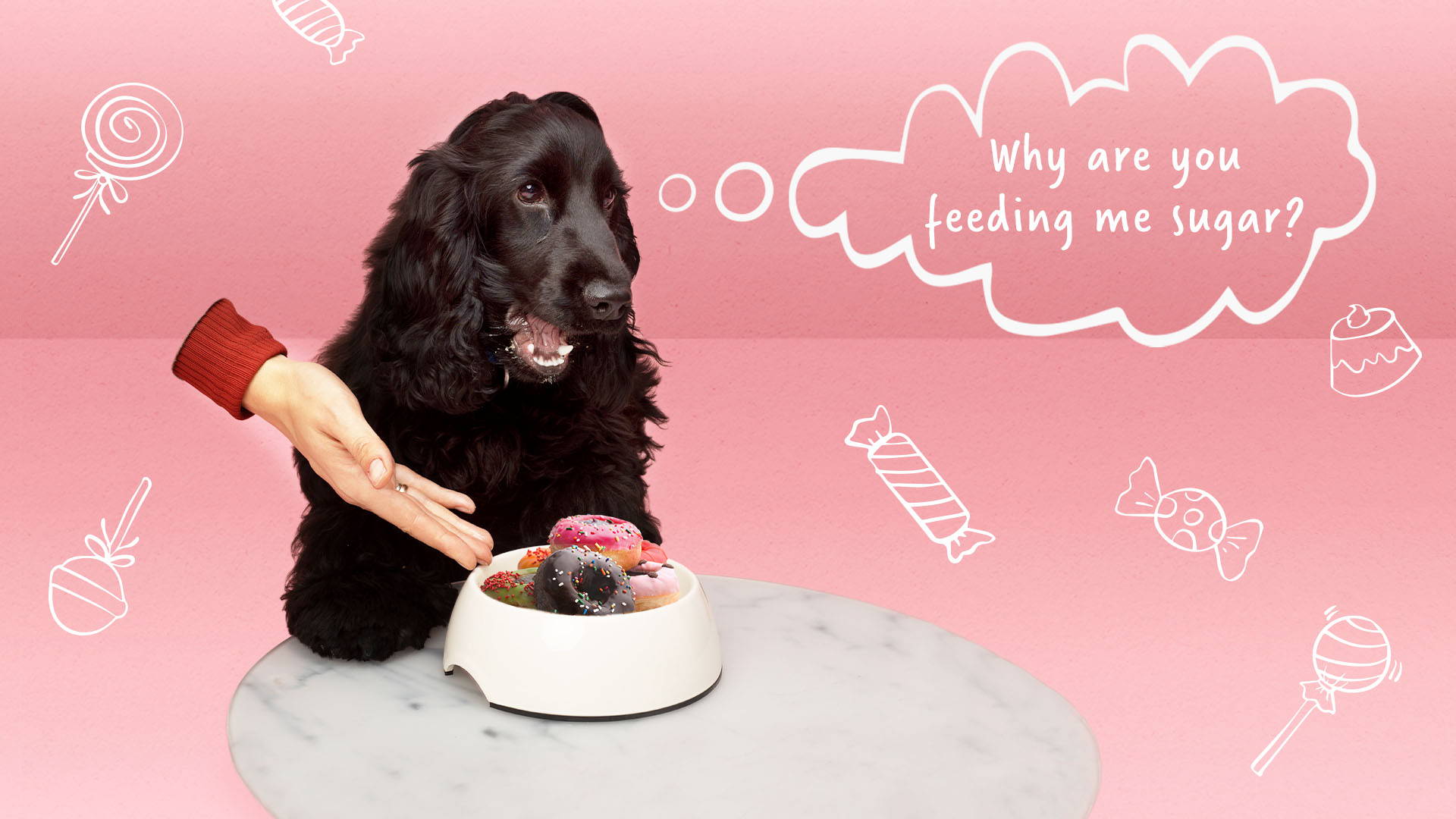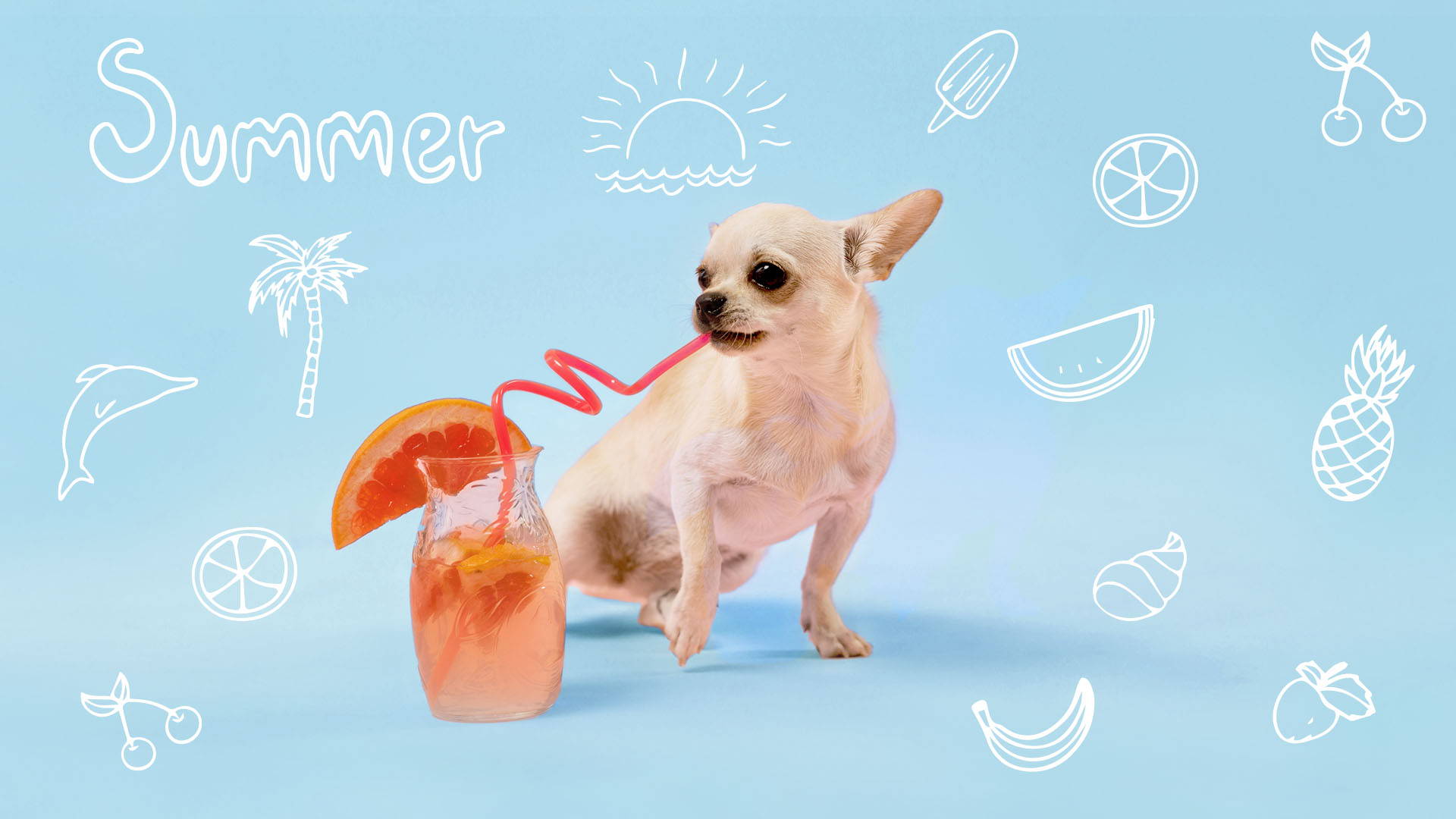 TIPS TO PROTECT YOUR PETS FROM SUMMER HAZARDS:
DEHYDRATION, HEAT STROKE, AND MORE

Do you know what to do if your pet is dehydrated or experiencing heat stroke? What are the basic principles that can protect your four-legged friend from summer hazards? We've rounded up the top tips to help your dog beat the heat and stay healthy this summer.
10 SIGNS YOUR PET'S DIET IS SLOWLY HARMING HIM
Is pet food making your dog sick? Frankly, it's more likely than you think. Popular pet food brands trick millions of dog parents every year. There's very little regulation in the industry — no national standard for what goes into dog food. So what pet food brands put on the label is rarely what's inside. If you've noticed unusual behavior in your dog, his poor diet might be starting to catch up with him. In this blog you will find the 10 top symptoms indicating that your dog desperately needs better food in his bowl.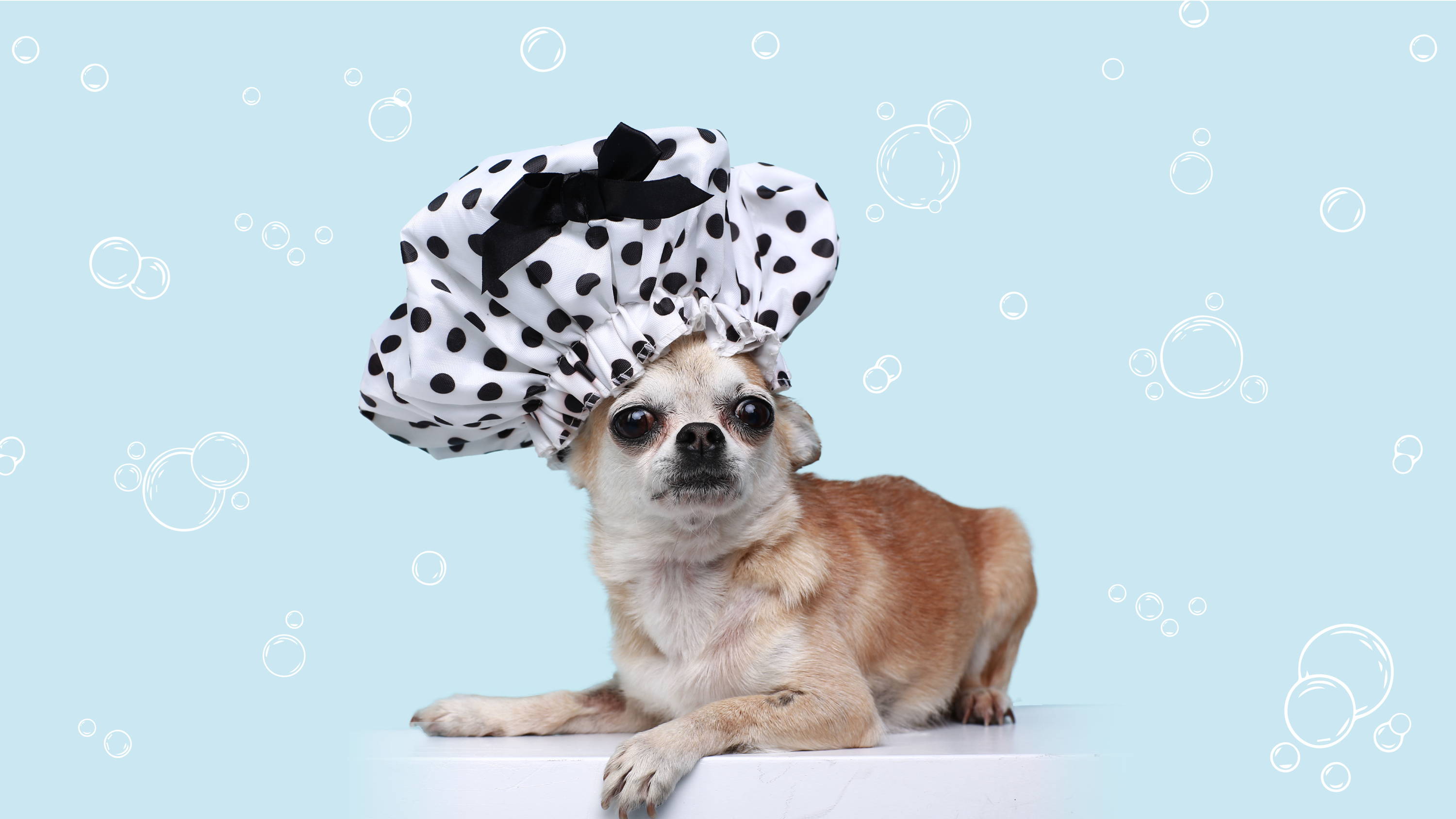 3 TIPS ON CHOOSING SAFE PET SHAMPOO

Bathing your furry friend should be a delightful experience, but using the wrong shampoo can lead to skin issues and discomfort. In our latest blog post, we share three essential tips for selecting the safest and most suitable pet shampoo. From checking ingredients to considering your pet's specific needs, we've got you covered. Learn how to make a well-informed decision to keep your pet's coat shiny, healthy, and free from harmful chemicals.
MOST COMMON MISTAKES IN RAW FEEDING
Supporters of RAW feeding for pets understand that it takes more than just tossing a piece of meat into a bowl to provide a healthy and balanced diet. Transitioning to a RAW diet requires careful consideration and avoidance of common mistakes that can affect your pet's well-being. In this blog, we'll explore the key pitfalls to steer clear of when feeding your pet a RAW diet, ensuring their health and happiness.